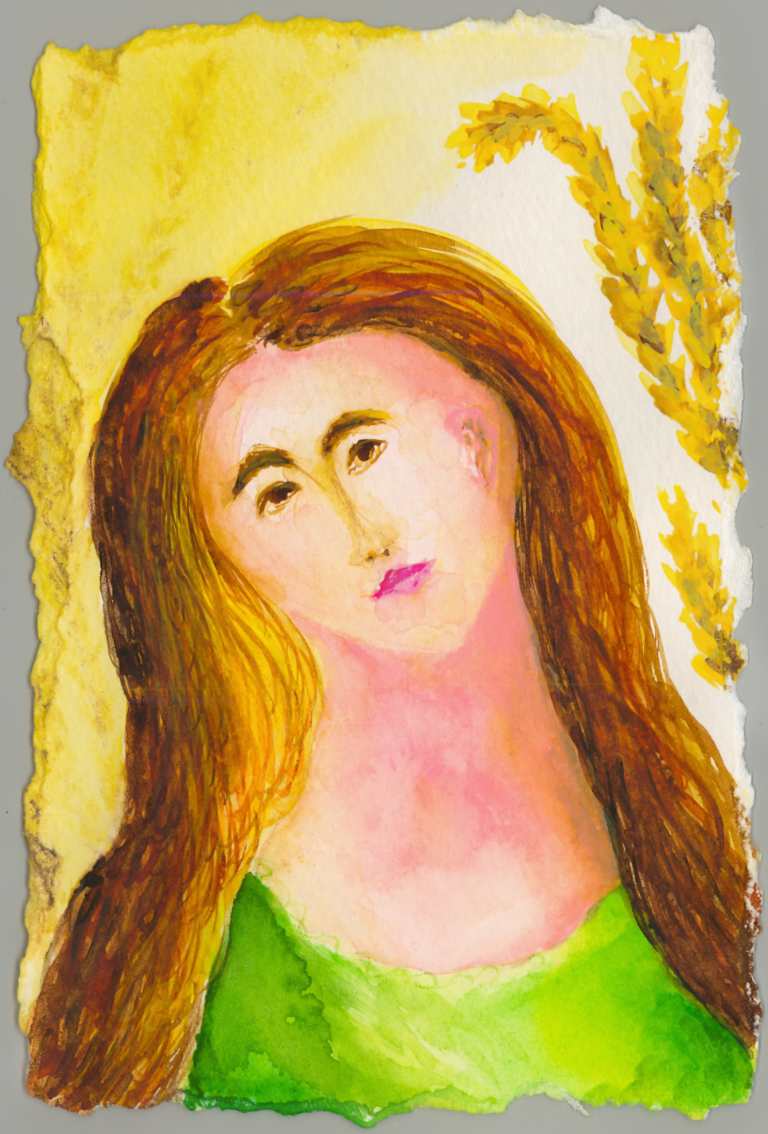 Join Anne for her upcoming astrology workshop-Virgo and Our Quest for Perfection. It will be held Sunday, August 24, at 1 p.m. at Nefertiti Lodge, 5083 N. Elston Ave. in Chicago.
Not Just For Virgos
Even if you're not a Virgo, you need to know at least a bit about this perfectionistic sign. You have this sign (and all the zodiac signs) somewhere in your chart, and you've probably known at least one Virgo and wondered how you could relate better to the people born under this earthy yet intellectual sign. Join Anne August 24 to find out how to make the most of this sign in your chart—and how to get along better with all the Virgos in your life.
Astrology Workshop-Virgo and Our Quest for Perfection to Offer Tips, Special Meditation
This workshop will cover how everyone can take advantage of the Sun's time in Virgo each year to make more rapid spiritual progress. It will include a guided visualization as well as practical tips for using Virgo energy and a special exercise to help participants begin applying these tips immediately. The session concludes with a meditation.
This event is sponsored by Nefertiti Lodge and will be held at the lodge building, 5083 N. Elston Ave., in Chicago. The workshop is open to the public. Admission is by donation via free will offering. For more information, call the lodge at (773) 777-5524 or call ANB Communications at (773) 229-0024.