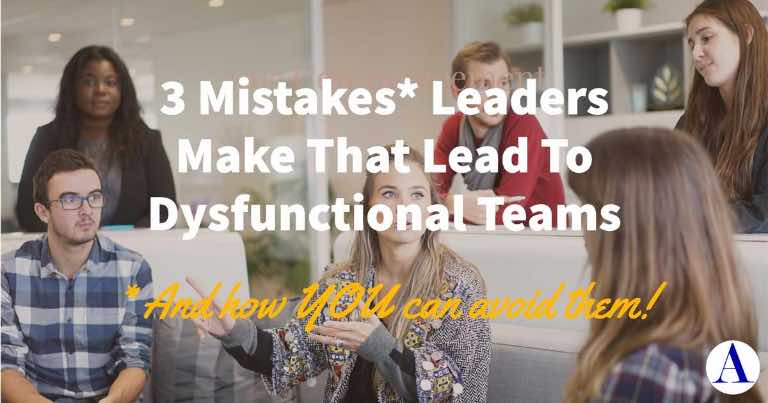 Find out the 3 top mistakes business leaders make that wreck work relationships. Join me later this month when I will be the featured presenter at a special program sponsored by the Schaumburg Township District Library's business programming group.
Avoid The 3 Top Mistakes Leaders Make
I'll be presenting on Monday, June 26, when I'll show you how to avoid three common mistakes that cause major problems with leaders and teams. And I'll share some simple yet powerful techniques you can use to improve your leadership and your team. You'll leave with new insights and some easy tips you can start applying right away to improve all your relationships on the job.
Join Me June 26
Come learn the 3 Mistakes Leaders Make That Lead To Dysfunctional Teams on Monday, June 26. My talk starts at 7 p.m. at the Schaumburg Township District Library and runs until 8:30 p.m.
The presentation is open to everyone, and admission is free. You do not need to be a Schaumburg resident or library patron to attend.
Recommended For: Execs, Business Owners, Entrepreneurs
This session is especially recommended for business executives, business owners, and entrepreneurs who are struggling with unpredictable business results because their teams are dysfunctional. Come find out how you can fix your team now!
Register Now For This FREE Talk
Admission is free, but registration is required. Go to the Schaumburg Library's registration page now to sign up.
Or register by phone by calling the library's Information Desk at (847) 923-3347.
End The Dysfunction: Get A Team That Can Meet Goals
A dysfunctional team is incredibly stressful. You deserve better…and so do your team and your business. Mark your calendar for Monday, June 26, and register now so you can join me!
Get my insights and tools so YOU can make a difference NOW in your leadership, your team, and your entire work life!
I look forward to seeing you!