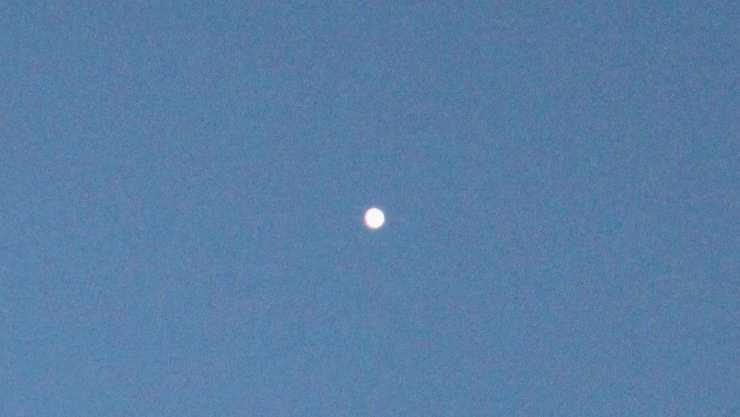 Tonight, just after 5 p.m. CDT, Venus will cross in front of the Sun and give us a beautiful image as well as a powerful metaphor. The Venus-Sun show will continue for a few hours and be visible until sundown here in Chicago.
This phenomenon is called a "Venus transit," and it's a fairly unusual occurrence. When Venus transits the Sun, she is between the Sun and Earth and can be observed moving across the Sun's disk. This rare event will not be repeated until 2117; if visible at your location, wear protective eye gear if you watch it.
This transit offers an opportunity for Venus's realm of women, beauty, art, and pleasures to take center stage and to increase in power and brightness by merging with the Sun. Note that Venus has been retrograde in Gemini since May 15, however, and remains so until June 27, so this transit offers opportunities to re-think (Gemini) feminine power (Venus); Venus's placement in curious Gemini can help us determine how to balance action and attraction (Sun and Venus), masculine and feminine, self and other. It also can help us realize what constitutes mental beauty and harmonious thoughts.
Powerful transit adds to already stressful astro energies
This phenomenon occurs on the heels of several tumultuous astro events. If you've been feeling stressed in recent days, it's not your imagination:
The full Moon yesterday came with an eclipse
Jupiter is ending its time in Taurus and enters Gemini next week, adding more fuel to the Gemini fire
Besides Venus, we have Saturn, Neptune, and Pluto retrograde, too
All these energies are saying "slow down," especially the Venus retrograde.  Yet Mars is in Virgo, demanding that we "get going, get perfect—or I'll criticize you!" For insights into how to use this energy to best advantage, check out Anne's article about the month of Gemini.